Actress Ebube Nwagbo  is known by all as a Fashion icon as well as a genius when it comes to displaying her talents on the screen. She definitely did not disappoint her fans over the weekend as she stepped out for the premiere of her movie "Not Enough" which also stars Alexx Ekubo and Oge Okoye.
Ebube Nwagbo rocked a custom made floor-length red dress from KG Signatures and laced the beautiful dress with gold choker that commanded respect and swept her hair to the side in wavy curls.
Check out her look to the premiere below.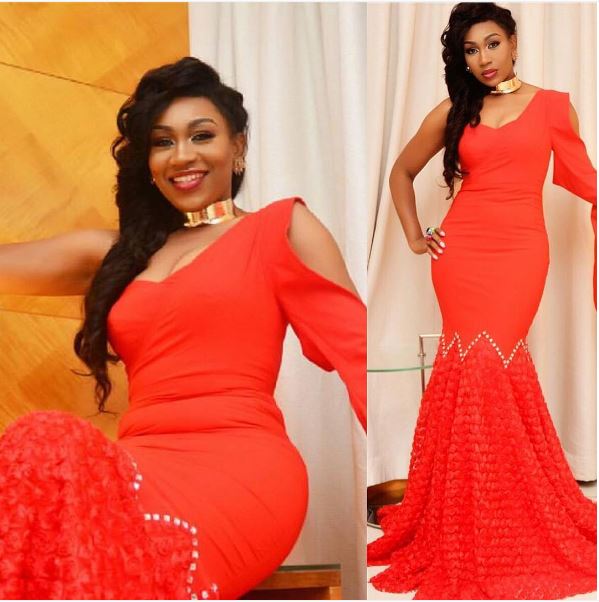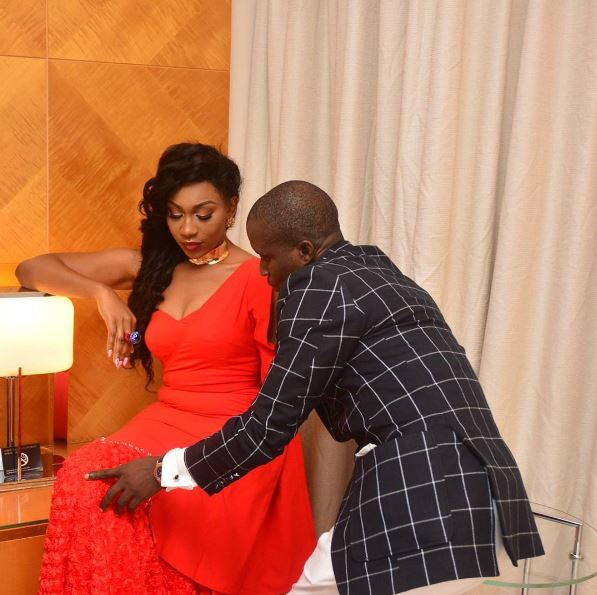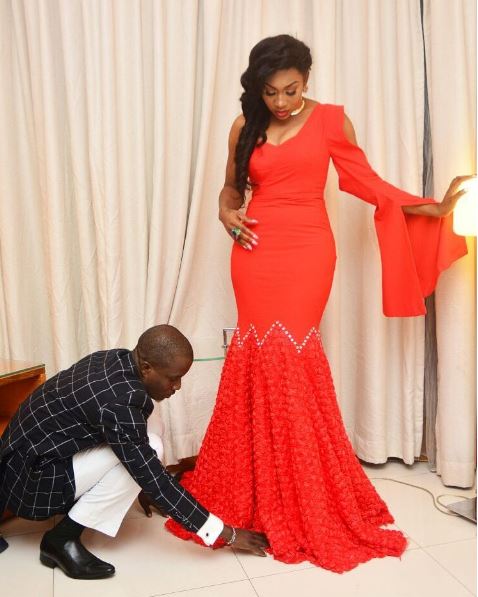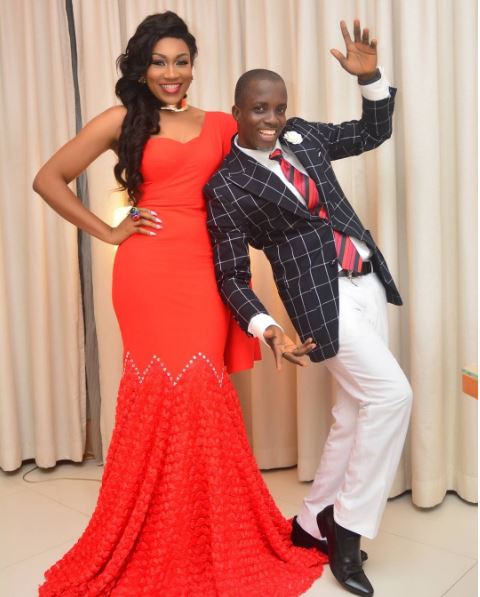 Image: SholaCreativePhotography
Categories: Celebrity News
Sorry, comments are closed for this item.